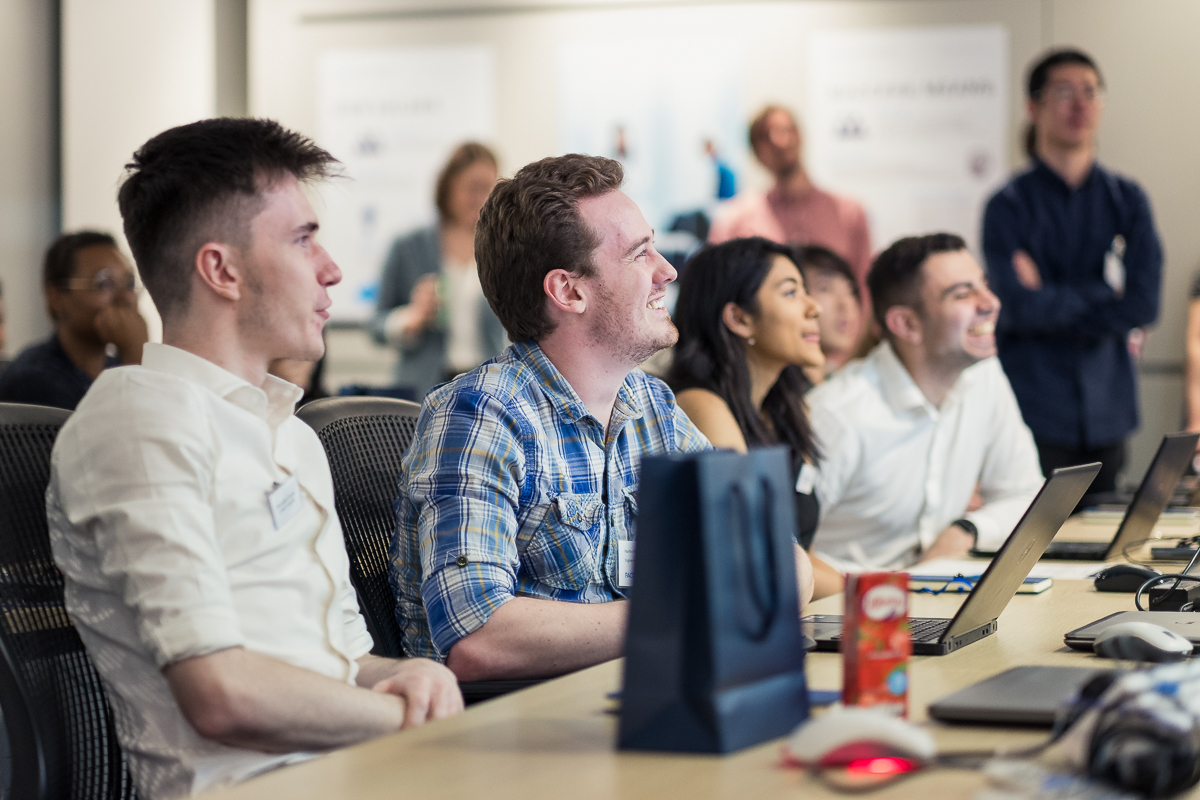 Information, inspiration and advice to help sixth formers understand their university and career options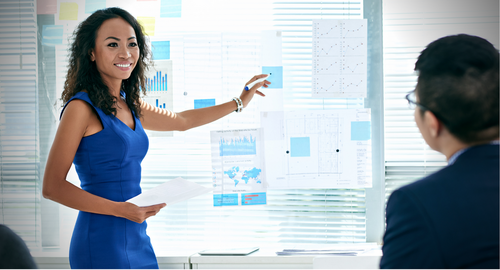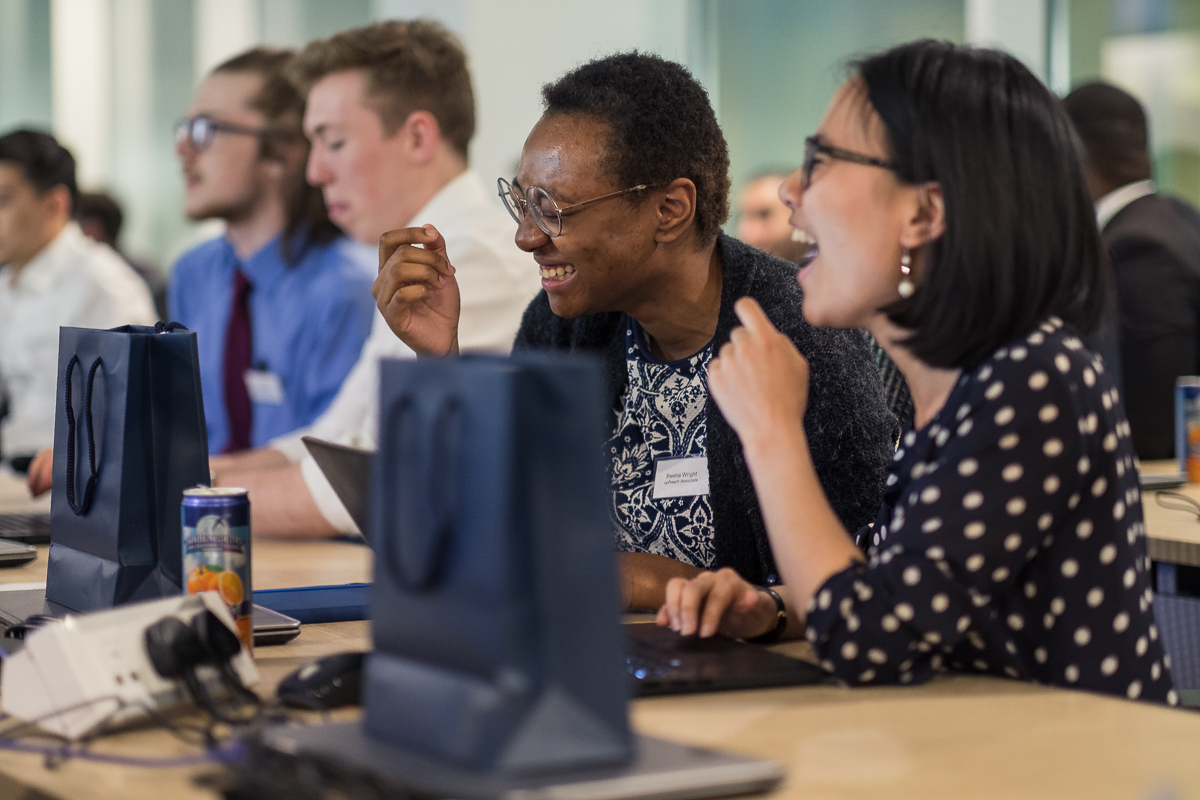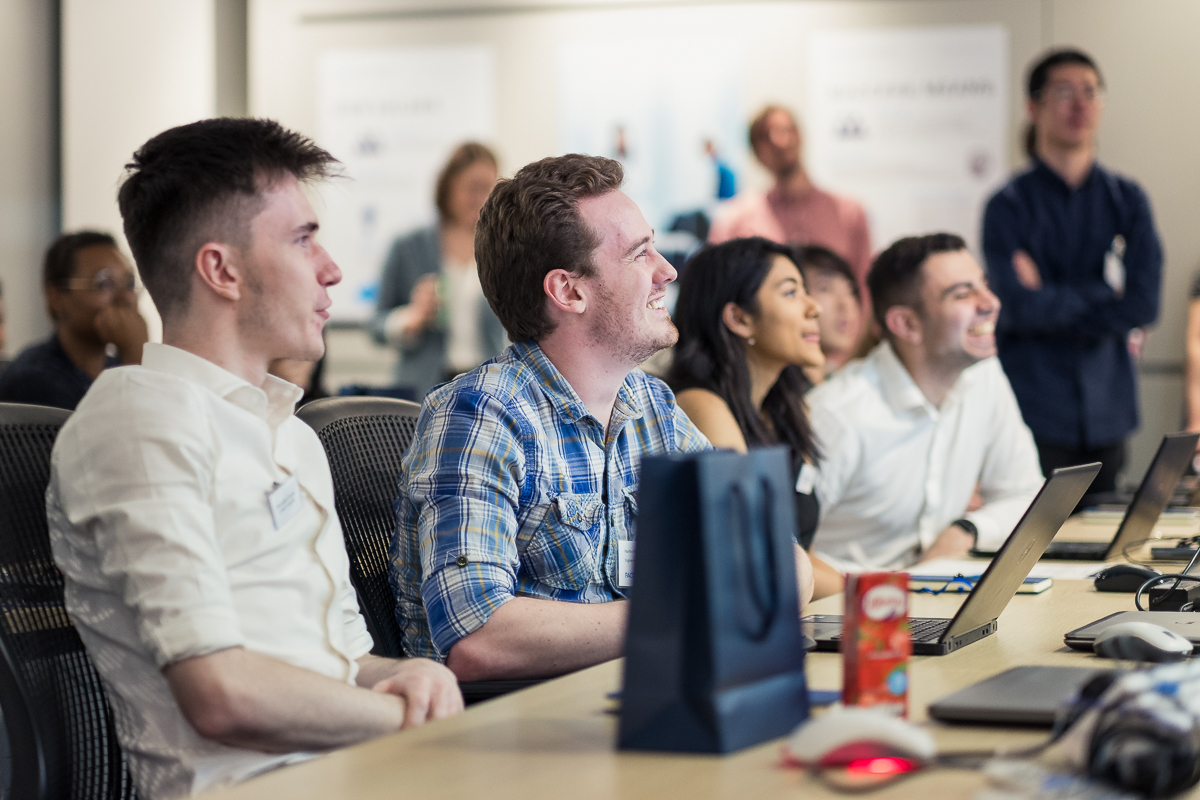 Information, inspiration and advice to help sixth formers understand their university and career options
THE 2020-21 ASPIRE GUIDE IS NOW AVAILABLE ONLINE!
Are you ambitious, and want to discover some exciting careers you have probably never heard of?
Planning to go to university? Find out how your choice of university and course can have a big impact on what career options are open to you, and your future earnings. While an average graduate earns £20,600, find out how some earn over £50,000 in their first year after university!
University not for you? What about a Further Education college, or if you're keen to start earning, there are an increasing number of school leaver programmes and apprenticeships that provide training that lay the foundations for a great career. Or why not consider a Degree Apprenticeship to combine the best of both worlds?
Our 60-page Aspire guide and Career Video Library showcases the wide range of career options that are available to you. With in-depth advice on different career sectors, their average earning potential and what qualifications (if any!) are needed for these roles, Aspire was designed to give you the tools and knowledge you need to succeed in whatever career path you choose.
Inside the guide
Click on an icon below to discover information and guidance on your post-18 options:
University
Degree Apprenticeships
Gap Years
Further Education Colleges
School Leaver Programmes
Apprenticeships
Have a specific question?
Use the icons below to skip ahead to key sections of the guide:
Different qualifications and your earning potential
How to choose the right university for you
Different career options to consider
How to prepare for careers success early
Job applications, CV and interview guidance
Understanding the Student Finance system
Budgeting tips
Accessing wellbeing support whilst at university
ASPIRE CAREER VIDEO LIBRARY
The Aspire Career Video Library holds a range of sector-specific videos offering an insight into the different job roles and opportunities available to you. We asked professionals working in these industries to give their advice so that you can make more informed decisions about your future career. Watch each video to gain an introduction to a different sector.
Thank you to the volunteers who helped make these videos happen through the COVID-19 pandemic.
Banking and Finance
Charity
Consultancy
Creative Industries
Investment
Law
COMING SOON
Insight into the Public Sector | Insight into the Technology Sector | Insight into Fast Moving Consumer Goods | Insight into Professional Services
ADVICE FROM STUDENTS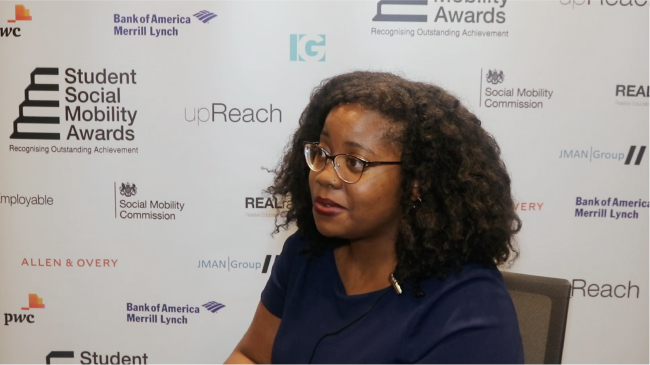 9 students discuss their journeys to university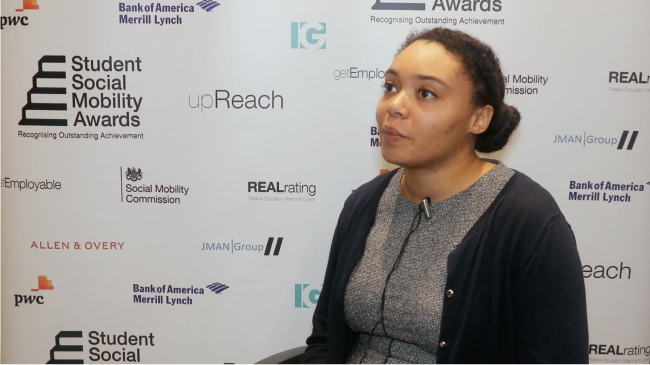 10 top tips for tackling university applications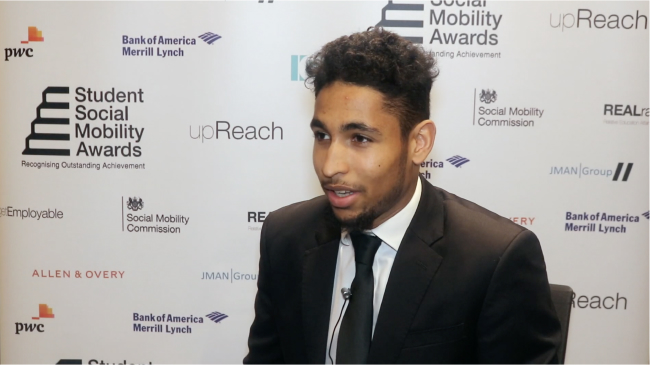 9 insights into what university life is really like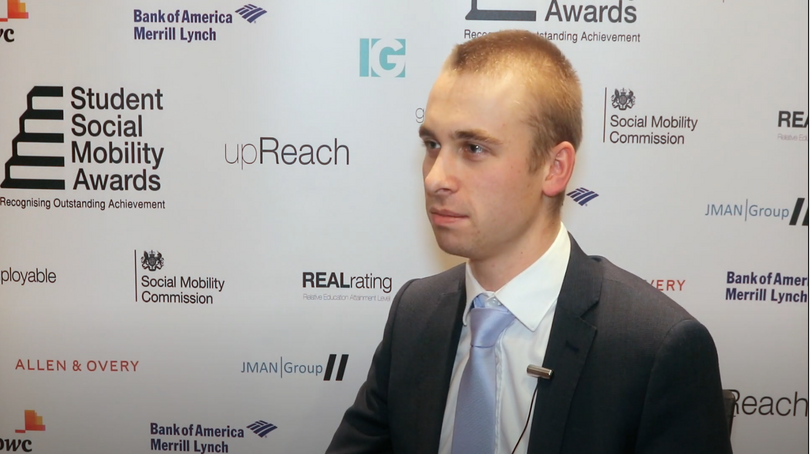 6 students' insights into when you should start thinking about your career
TEACHER TOOLKIT
Aspire is designed to encourage sixth form students to aim high, broaden their horizons and achieve their potential.
The Aspire teacher resources pack contains everything you need to deliver an effective and engaging session about university and careers. By clicking on the button below and registering, you will be sent:
A 15-minute Assembly Presentation
A shorter, 5-minute version also suitable for Daily Notices
An easy-to-use Teacher Guide and Script
A free, electronic copy of the Aspire guide, an invaluable 60-page careers resource for your students
The Aspire resources provide information about a range of post-18 options, from university to school leaver programmes and apprenticeships, as well as careers advice and inspiration. They also showcase important role models: students who have come from less-advantaged backgrounds and broken into careers that can otherwise seem hard to reach. The presentations include links to our videos of high-achieving students talking about their experiences and their tips for sixth formers.
Using this toolkit, you have the flexibility to create a session that lasts anywhere from 5 minutes to 35 minutes by pairing one of the assembly presentations with the Aspire videos showcased above. Please feel free to pass on the teacher resources to Year 12 and 13 tutors at your school. The Aspire guide itself cannot be redistributed without upReach's permission.
PARENTS & GUARDIANS
The Aspire guide will help you understand the range of post-school/college options out there, enabling you to help guide your child through an important decision.
Aspire contains everything you need to encourage your child to aim high, broaden their horizons and achieve their potential.
About Aspire
In 2018, we celebrated student achievement at the inaugural Student Social Mobility Awards (SSMAs). The nominees and winners had overcome huge barriers to achieve great success academically, professionally and personally. We wanted to share their stories and their tips for sixth formers, to inspire other young people to think about their future and work to realise their potential.
These students inspired the Aspire project. As well as the guide and resources for teachers, we recorded videos of the Student Social Mobility Award nominees discussing their experiences and answering our questions about university and careers. We hope that this project will inspire sixth formers all over the UK to aim high, broaden their horizons and realise their potential.
The 2020/2021 Student Social Mobility Awards will be held at the House of Lords on Thursday 9th September 2021. The Aspire section of the awards includes recognition of teachers and sixth formers, including a Rising Star award, Teacher Award and Community Champion Award.
Visit the awards website for more information on making a nomination
About upReach
upReach works to create the conditions for undergraduates from less-advantaged backgrounds to access and sustain top graduate jobs.
Our main activity is delivering an intensive programme of career support, working in close partnership with leading employers and universities, which is free to students who take part. This year, upReach programmes will provide tailored support to over 2,000 students from across the UK, helping them to broaden their horizons, understand career pathways and develop the skills, networks and experiences needed for career success. Students who receive upReach's support who leave university with a graduate job start on a mean salary of over £4,000 more than the average graduate!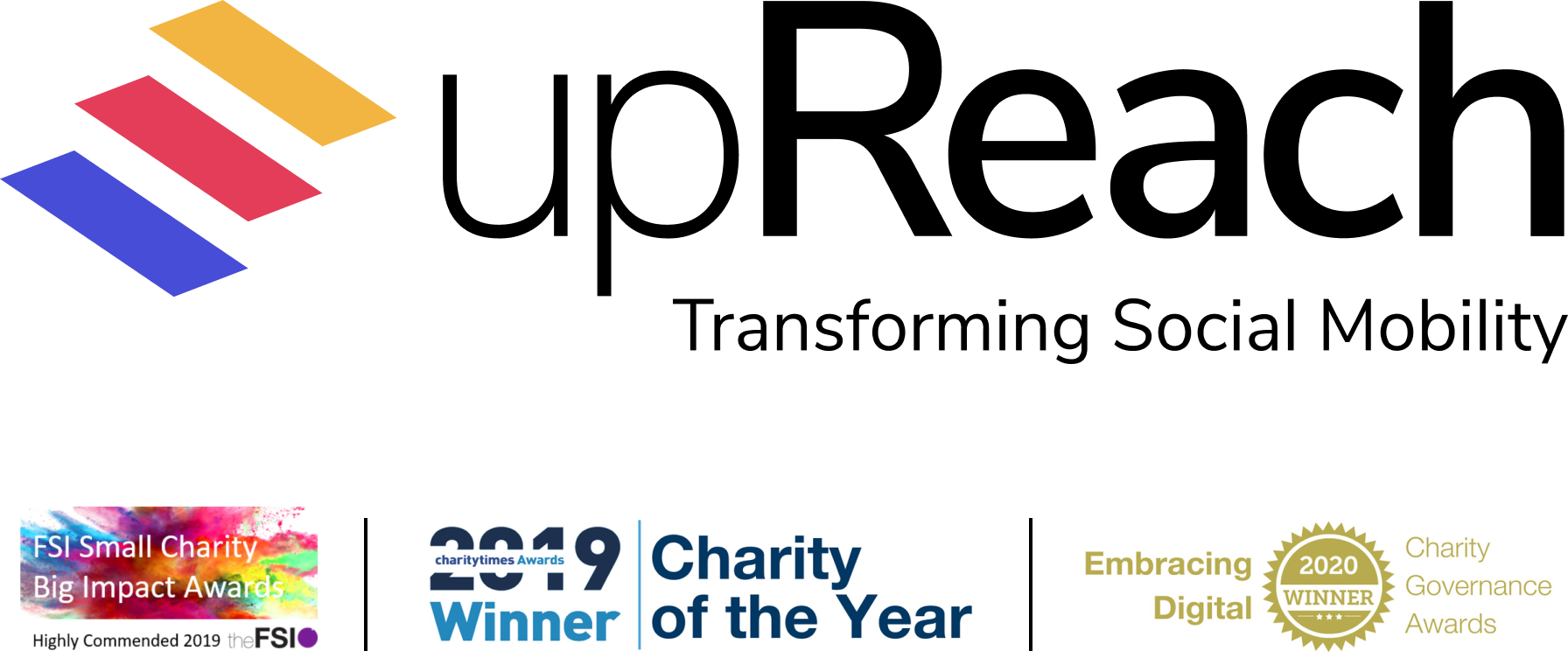 CONTACT
We would love to hear your feedback about Aspire.
To provide feedback or contact us about anything else, including purchasing a hard copy of the Aspire guide, please fill out this form:
*Required